Zittauer Hütte
The Zittauer hut is an alpine mountain hut located 2328 m above sea level in the Wildgerlostal valley. It is a perfect place for your visit of the Hohe Tauern National Park.
Warnsdorfer Hütte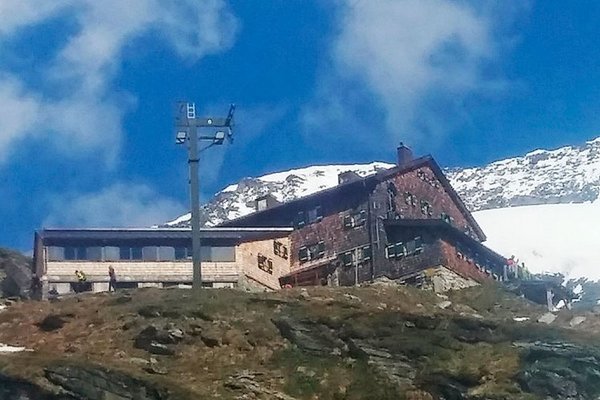 The Warnsdorfer hut is located in the Krimml Achental valley 2334 m above sea level in the Hohe Tauern National park. The shelter is a good starting point for mountain tours in the Venediger group of the Hohe Tauern range and a a popular destination for hikers and mountaineers.
Krimmler Tauernhaus
The Krimmler Tauernhaus is rich in tradition as an alpine inn for alpinists, hikers and people taking skitours (back country). It is situated 1634 m above the sea level in the romantic Krimml Achental valley.